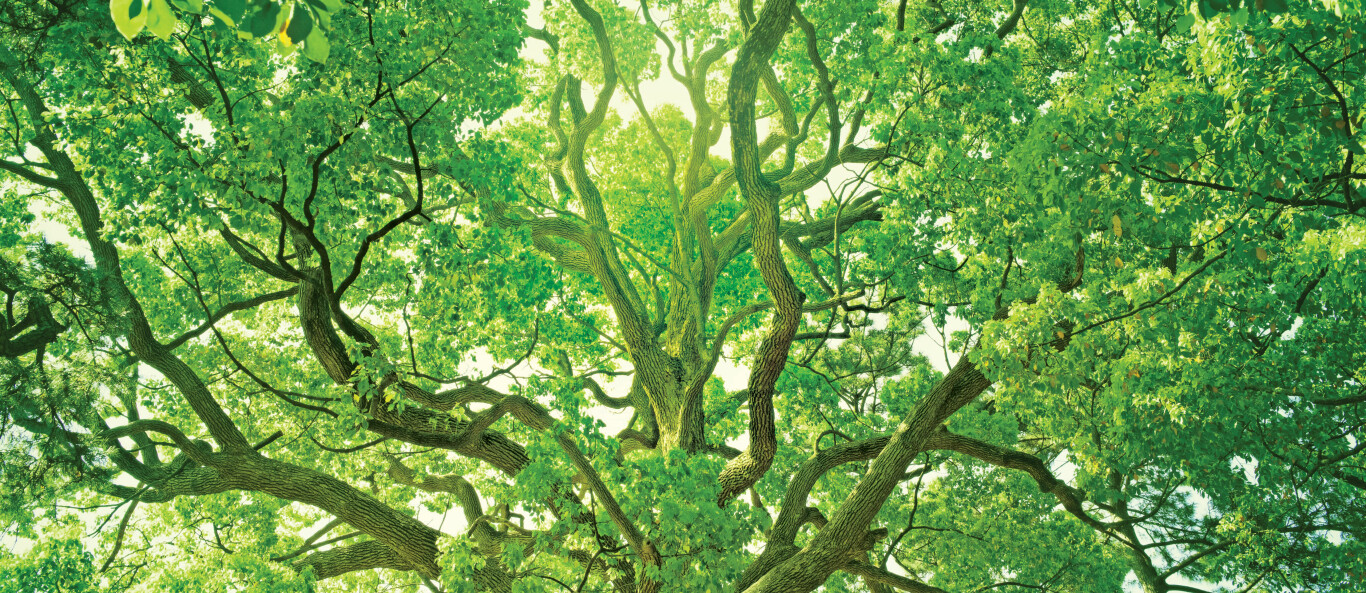 About Us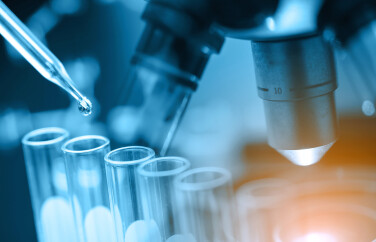 Partnership-Driven
Domain Expertise
Deep Middle-Market Experience
Flexible & Creative Structures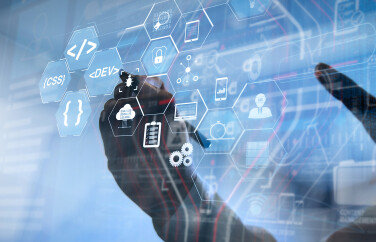 Dedicated Deal Origination Team
In-House Portfolio Support Group
Capital Markets Access
Financial Operations Assistance
Executive Advisors Counsel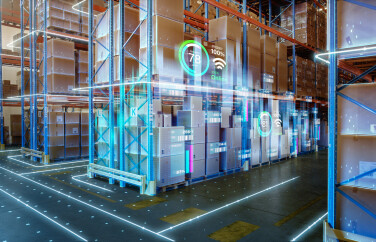 Strategic Add-On Acquisitions
Team Development & Growth
Product Optimization
New Product Introduction
Geographic & Customer Expansion
Our Approach
Our business is centered on intentional partnerships. For over two decades, we have collaborated with founders, management teams, intermediaries, and our investors to create long-term value.
When you find partners who... have the firepower to help you grow faster and can come up to speed much faster than you would anticipate, it's a dream courtship. There is a top-level engagement within Thompson Street that you often don't see at other firms.
Our interests are aligned, I'm confident in their abilities and their wisdom and their vision. I'm looking forward to the next years as our strategic partner.
This is an exciting new chapter for CWH. Thompson Street has a proven track record in building companies through improved digital marketing, sales force expansion, and add-on acquisitions. It was very important to me that we partnered with a growth-focused equity partner that understood the founder mentality. After evaluating multiple options, it was clear that TSCP was the right choice for us to take CWH to the next level.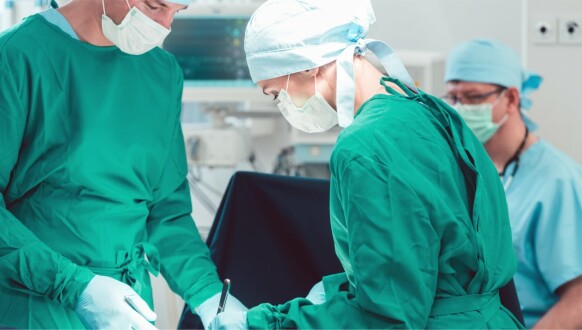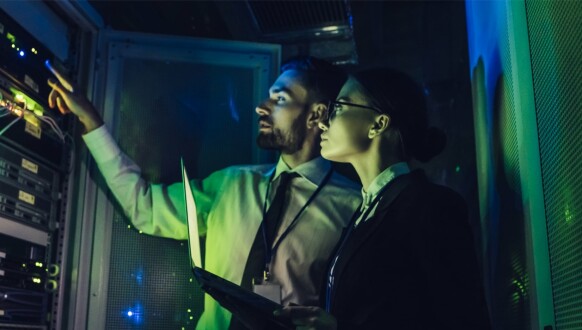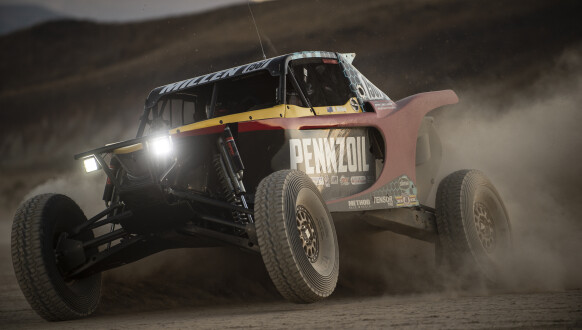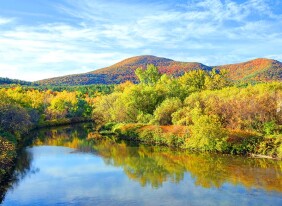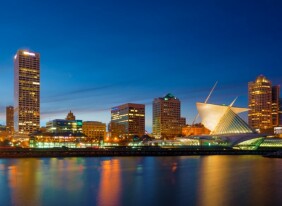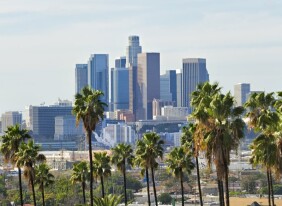 Life Sciences & Healthcare
Hopkinton, Massachusetts
PKWARE
Milwaukee, Wisconsin
Custom Wheel House
Los Angeles, California
Statements about Thompson Street made by third-party portfolio company executives included herein are intended to illustrate Thompson Street's relationship with management teams of portfolio companies, including with respect to Thompson Street's role in working as a partner alongside portfolio company management teams. While certain statements were made by individuals who are also investors in Thompson Street-sponsored funds, no such persons have been compensated for making the statements included herein.