About Us
Thompson Street Capital Partners ("TSCP") is a middle-market private equity firm that helps transform already-exceptional businesses into market leaders. Based in St. Louis, Missouri, we invest globally in the Life Sciences & Healthcare, Software & Technology, and Business & Consumer Services and Products sectors. We partner with management teams to increase value by accelerating growth, both organically and via complementary acquisitions.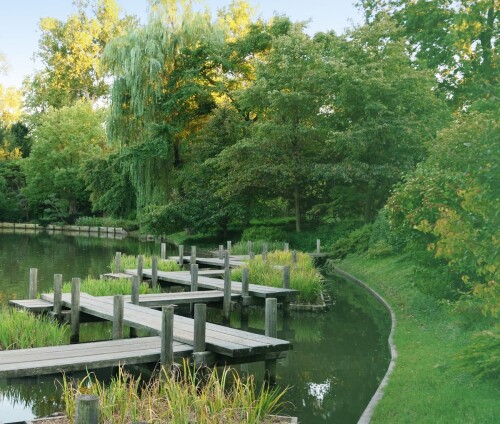 Missouri Botanical Gardens - St. Louis, Missouri
Partnering with TSCP
We use the term "Partner" intentionally, working to develop deep and productive relationships with founders and management teams. Our team is committed to providing the right support and resources for our portfolio companies to achieve accelerated growth – creating value for founders, management teams and our investors.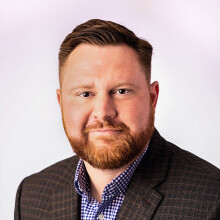 ... anyone looking to grow their business, expand their business, anyone looking for a strategic partner to take their business to the next level. Thompson Street is the perfect partner for something like that.
.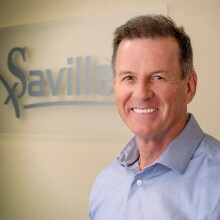 ... all the people that we met from the Thompson Street team were very straightforward, easy to get to know and do business with – very approachable, friendly people ...
.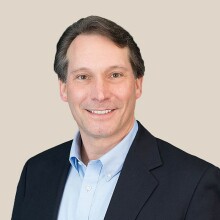 Thompson Street Capital Partners was absolutely the right type of business partner BCC Software wanted to work with. They understood our business right away by truly listening to what we were about and how our technology helps our customers.
.